Start your Career
at Ranwatta & Co
Take your next career step in accounting and financial sector. We are always on the lookout for talented individuals to join our growing team. Join our team in Colombo and help us conquer professional services industry in Sri Lanka. What you want to do?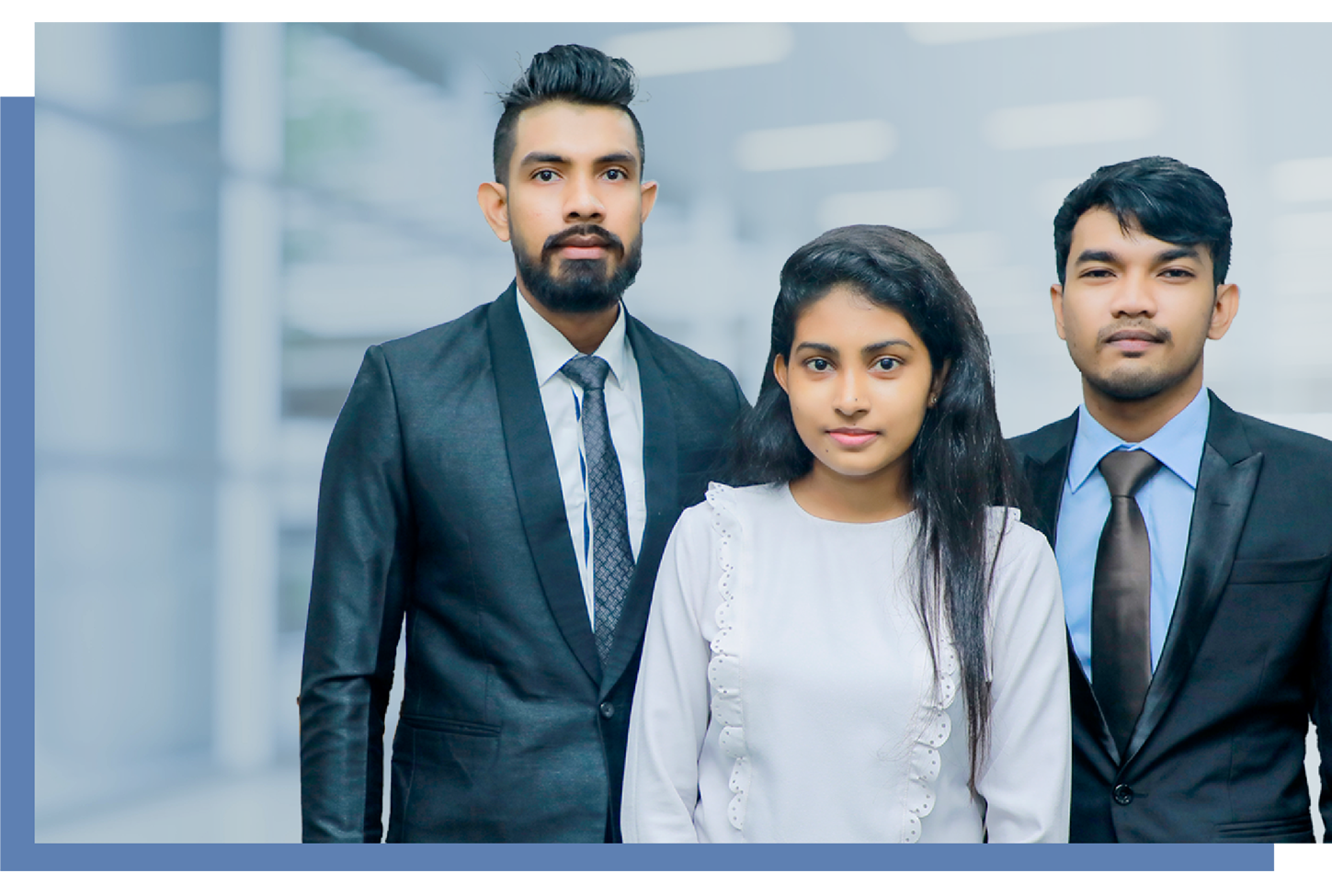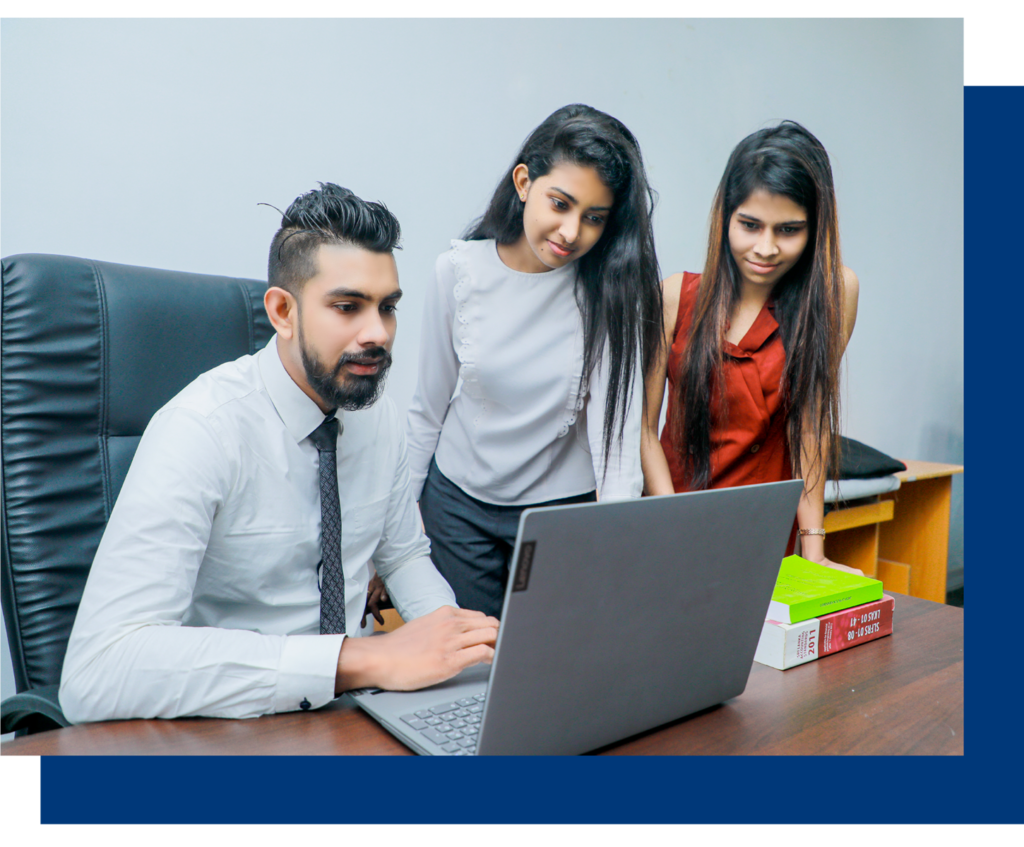 Opportunities for everyone
Ranwatta & Co brings diverse communities of people together and we take the same approach when building our teams. We thrive on differences and believe it is critical to our success as a modern company.
Ranwatta & Co is proud to be an equal opportunity work-place that seeks to recruit, develop and retain the most talented people from a variety of backgrounds, perspectives, and skills. We therefore encourage applications from all genders, races, religions, ages as well as parents, veterans, people living with disabilities, and any other groups that could bring diverse perspectives to our business.
Work with experts
We have been in the industry for more than 30 years and becomes a top-of-the-line professional service provider in Sri Lanka. We have many professionally qualified accountants including Chartered Accountants (ICASL), ACCA (UK) members and CIMA (UK) members currently working at our Audit Firm. We support your career progress and encourage you to complete your professional exams.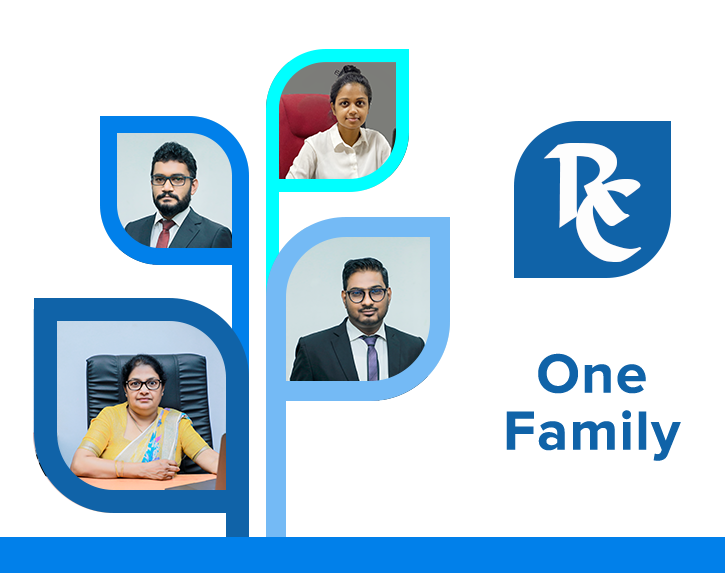 Enjoy the work life
We care about your happiness. In our opinion there is no point of having successful career if you are not happy. We want you get up in the morning and be eager to report to work. It is our belief that balanced life is the path to happiness and success.
We appreciate our people
We appreciate staff members who are contributing success of our company by going the extra mile. We offer special promotions, increments, bonus.
We take special effort to find permeant job opportunities for our trainee staff members.
What they got from us
We are proud to say that we are responsible for many success stories.
Here are some professionals who started their careers at Ranwatta & Co.