Assistant Manager - Audit
We are Ranwatta & Company : Chartered Accountancy firm providing professional services focused on providing high quality services with integrity to its clients in assurance, tax, accounting and advisory. We have been in the industry for more than 30 years and evolved to a position of a premier professional service provider in Sri Lanka for more than 500 clients. Our main strength is our team and their updated knowledge and experience. Our knowledge treasure consists with the highly experienced Chartered Accountants in Sri Lanka. It is our ambition that everyone at Ranwatta & Co should accomplish a personal and professional balance in their life.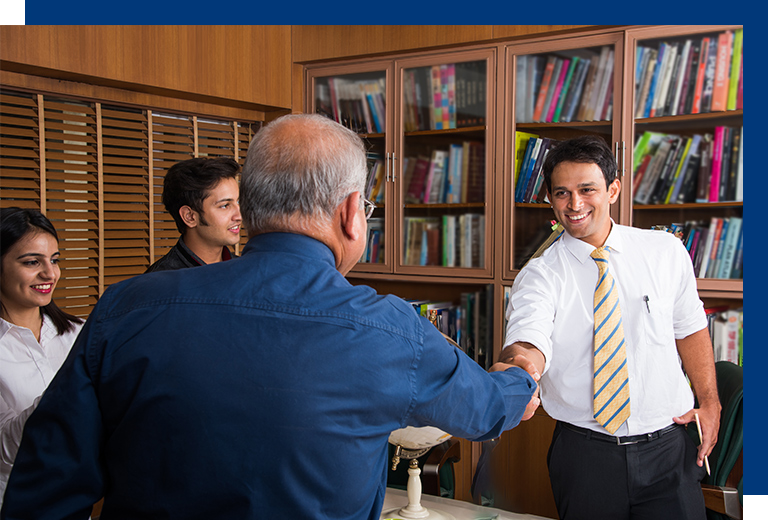 Planning, Leading, Organizing and Executing Audits on given schedule.

Reports and communicates the findings and recommendations of the audits with the management.

Reviews and monitors prior audit findings and assists management to ensure that they have been properly addressed.

Identify audit differences and issues and escalating as appropriate.

Demonstrate knowledge of prevailing accounting standards, accounting disclosure requirements, and applying these to allocated work.

Attend and apply all audit and accounting assignments within the set deadlines.

Ability to coach & direct staffs effectively during work.

Overlooking daily/ weekly audits, guiding the team & follow ups.

Handle multiple assignments independently.
Fully qualified in CA/ ACCA/ ACA/ CPA or a degree from a recognized university.

Knowledge of best practice reporting and International Financial Reporting Standards.

At least 4 years in auditing and accounting, preferably with a large professional services audit firm.

Excellent organization & multi-tasking skill.

Ability to work independently with high accuracy of work.

Excellent in deal with various clients.

Excellent in communication, interpersonal, and analytical skills.

Excellent Computer Literacy.
Career growth.

Valuable work experience in different sectors and Industries.

Training and Development opportunities.

Competitive compensation on par with industry.

Opportunities to develop career path in Audit, Accounts, Tax, Internal Audit, and Secretary services.
Or send us your detailed resume to the careers@chart.lk.