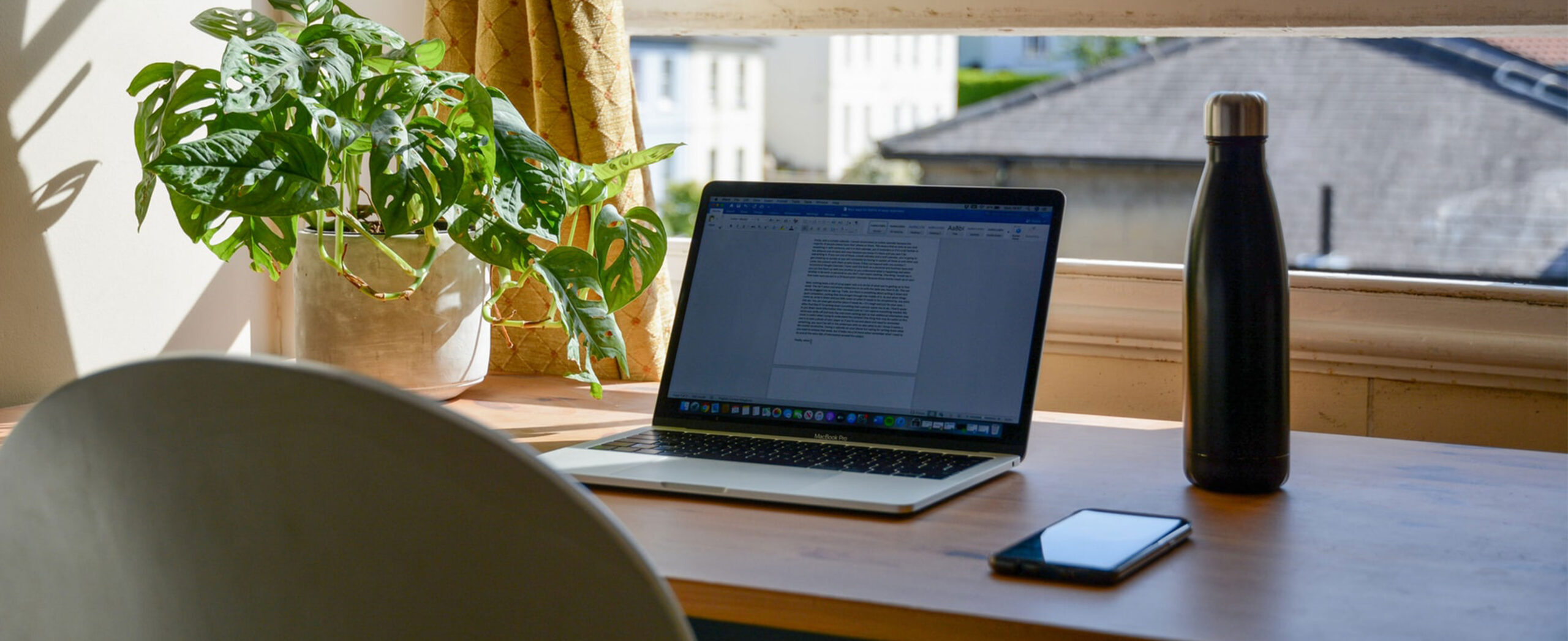 In response to the uncertainties presented by Covid-19, many companies and institutes have asked their employees to work remotely.
While it is often preferable to develop specific remote-work policies and training in advance, this degree of planning may not be possible in times of crisis or other rapidly changing circumstances. Fortunately, even when managers are short of time, there are methods managers in Sri Lanka can use to increase remote employee engagement and efficiency.
Identify those persons who is not using smartphone and build up a way to communicate with them.
Verify Internet access to each employee and list down persons how does not have a fast internet connection.
Create WhatsApp Group both Department wise and for All Staff in company.
Allow additional allowance for the data connection for remote workers then they might be motivated to do the work in a remote location
Arrange video conferencing such as Zoom, Microsoft Teams, Google Meetings etc. It is highly recommended for Top management to participate meeting to motivate the staff.
Always set targets based on the timeline and demand the work on a timely basis · Use to Googol Sheets or cloud access platforms such as OneDrive so everyone can access them remotely.
Use Google forms to track the performance of each employee. Ask every employee to send a summary of the work performed and create a mechanism to approve it from immediate supervisors
Select regularly required Documents and Save them in Google Drive or OneDrive for easy access.
Do not depend on the Emails try to save the completed works in a cloud environment such as Google Drive or OneDrive.
Always try to keep at least one moderator in the office to facilitate the work from home. Specially to scan and send the document, print important documents such as cheques, Invoice, etc.
Arrange quality and speed document scanner in office to facilitate the scanning process.
Ask remote staff to install mobile phone-based document scanning application such as Cam scanner, ffice Lance.
Use Digital Signature facility in Adobe reader (even Free version Provide this facility https://helpx.adobe.com/reader/using/sign-pdfs.html
Article is by Prashna Dhanushka